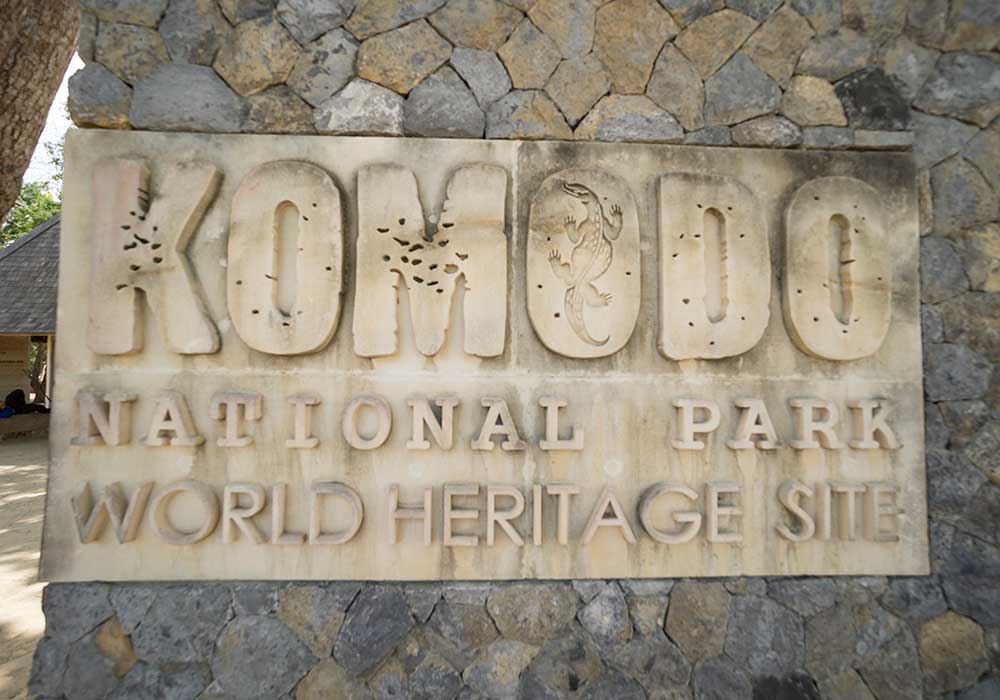 Komodo island is located in lesser Sunda island of Indonesia. The island is particularly noted as the habitat of the Komodo Dragon. Komodo Island has 390 square kilometers and there are living of over one thousand people on the island.
Komodo Dragons are the world's largest lizard which is seen only on Komodo National Park. There are two main islands where you can find the Komodo National Park which is Komodo and Rinca island. Both islands are the place where you can find the most population of Komodo Dragons.
Kampung Komodo or Komodo village is the only village on this island. The village is located in the main harbor of the island. The people on the island are mostly Bugisnes tribe from Sulawesi, another province in northeast Indonesia.
Most of the people on the island are working as fishermen. Some of them are working in the tourism industry, becoming a ranger on the island. They also owned some Komodo boat trips and provide some trips around the national park.
How to get to Komodo island?
For those who want to visit the island, we recommend joining a Komodo island boat trip from Labuan Bajo. The boat tours from Labuan Bajo are operated daily, both speedboat tours and Phinisi boats. You can also join a boat trip from Lombok and Bali.
The boat tour from Bali to Komodo departs twice a week. You will enjoy sailing through the paradise islands of Nusa Penida, Lombok, Sumbawa, and Komodo National Park. The boat will end in Labuan Bajo. You can take a flight on the way back from Labuan Bajo to Bali or Jakarta.
If you are in Lombok, you can also book a Komodo sailing from Lombok. The trip departs three times a week. You will enjoy sailing beyond Lombok and Sumbawa, exploring the best tourist destinations. Stop at Kanawa island, Moyo island, Komodo National Park, and will end at Labuan Bajo.
Otherwise, the best option to get there is to fly from Bajo or Jakarta to Labuan Bajo. After that, join a Komodo boat tour. This is the most recommended way to get there as it is to spend less money compared to a boat trip from Bali or Lombok.
Best things to do on the island
The things you can do here are:
Trek to find the Komodo Dragons
Face to face with Komodo and taking pictures
Visit the village and experience the local life on the island
Besides the Komodo Dragons, you can also find other wild life such as deer, wild pigs, birds, and snakes. Be careful with the baby Komodo, they are sometimes on the tree. Baby Komodo is more aggressive, so keep silent during the trek. Make sure to go with a guide or ranger.